UC San Diego Hospitality & Conference Services
Experience our incredible views, flexible meeting and event spaces, in-house catering, and so much more. We've got it all!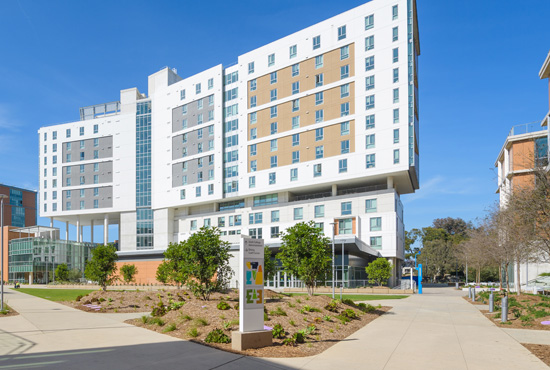 Explore UC San Diego
UC San Diego is located just 12 miles north of downtown San Diego in the coastal community of La Jolla. Located atop a cliff overlooking serene beaches and coastline, the University of California San Diego is considered one of the most beautiful campuses in the state boasting giant eucalyptus groves, spectacular views of the Pacific Ocean, and wide-open outdoor spaces for exploration and enjoyment.
Summer Camps and Conferences
With eight housing communities offering unique and distinctive Housing and Dining accommodations, UC San Diego offers an array of residential spaces, meeting rooms, recreation facilities, and more to provide an inclusive setting for any event. UC San Diego offers value-priced package options that include meals and lodging as well as the option to create a customized program.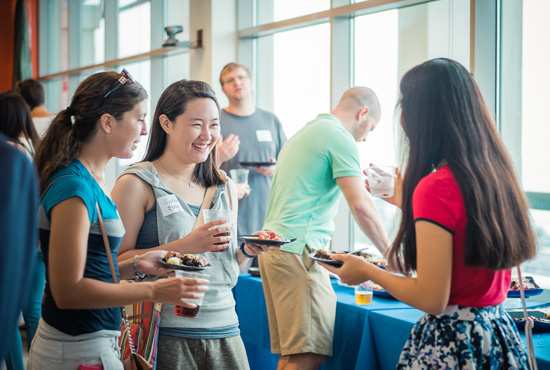 Explore our Event Venues
UC San Diego Hospitality & Conference Services boasts an impressive range of facilities, perfect for hosting special events, meetings and casual gatherings year-round. For more information, availability, or to reserve, please contact us at meetings@ucsd.edu.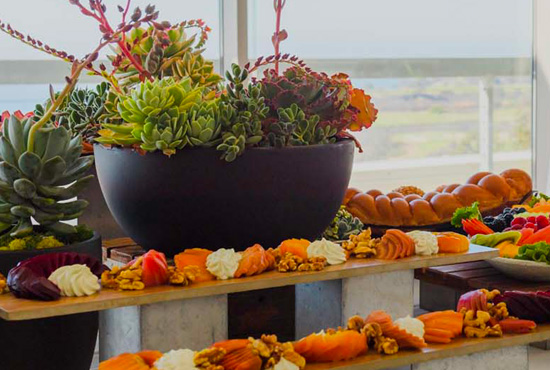 UC San Diego Catering
UC San Diego Catering is our preferred caterer for all special events and meetings across campus
UC San Diego Hospitality and Conference Services
We offer full-service conference management and registration services for large scale conferences and meetings as well as coordination support for a wide range of summer camps and educational programs. Our Hospitality and Conference Service team is knowledgeable and ready to assist with your upcoming event or conference!